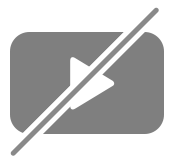 Lo sentimos, este vídeo no está disponible.
Escoje tu categoría favorita para visualizar nuestros vídeos más recientes
VOLVER A PAGINA DE VIDEOS

Presentado por:
Etiquetas:
Duración:
07 min 35 sec
Visitas:
12,670
Descripción:
My wife masturbates on the couch before moving into the hall, lying down and writhing around on the floor desperate for the cock. She shows her pussy to me before I go down on her for a short while. April 2017.
Categoría:
Prolegómenos
Canal:
Hetero
Estilo:
Casero