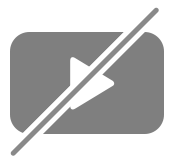 Lo sentimos, este vídeo no está disponible.
Escoje tu categoría favorita para visualizar nuestros vídeos más recientes
VOLVER A PAGINA DE VIDEOS
Presentado por:
Etiquetas:
Duración:
04 min 14 sec
Visitas:
74,234
Descripción:
Esta es la sesión del fin de semana pasado. Esto solo es el comienzo. Last threesome in a Hotel Room last weekend. This is only the begining. Coments are welcome, be kind and there will be more. Public or only friends?
Categoría:
Cornudo consentido
Canal:
Hetero
Estilo:
Casero